way to buy and sell Bitcoins with cash in Australia.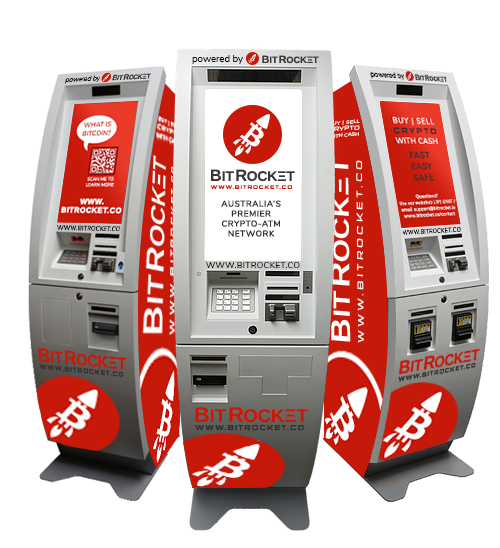 Want to buy or sell Bitcoin fast?
Just visit one of our vending machines (ATMs) and transact instantly.
Just get your mobile number setup and then you only need your wallet app, which can be setup in 2 minutes on your smartphone.  Once you're ready and have a confirmation SMS or email from us, just show our machine the QR code and insert cash.  Each future time just use your mobile to receive a code and transact immediately!
From your wallet app, you can convert freely between digital currencies, and enjoy the flexibility, liquidity and power of blockchain technology.
Say goodbye to the hassles and risky face-to-face trades. No counterparty risk (leaving money with others), do everything with the comfort and security of a vending machine.
NO FUSS or delays | Multiple Locations | Instant transactions
See How
EASY

it Really Is
Buy or sell Bitcoin for cash in 3 steps - Less than 5 minutes​
Available in Sydney, Melbourne, Tasmania, and Queensland – Brisbane.
57 MORE LOCATIONS COMING, CONTACT US IF YOU ARE A RETAIL CENTRE OR CONVENIENCE STORE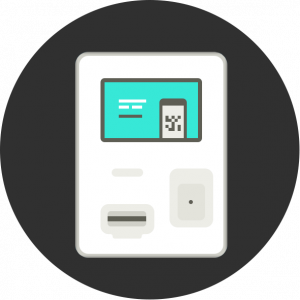 Step 1
Locate your nearest BitRocket Bitcoin ATM
TO BUY (Cash In for Bitcoin)
Open your Bitcoin wallet app (chat with us if you need suggestions).
Press "RECEIVE" or "Request" on your wallet app.  You are about to receive bitcoin from the BitRocket ATM!
You should see your QR code (block of dots).  Turn the phone brightness up and place the screen at the QR scanner panel (just under the keypad).
You can see the rate and the amount of cash you have inserted in AUD and Bitcoin/Crypto on the screen.

The machine will guide you to insert cash.  Press finish when done, and get a receipt.  Repeat if desired.
TO SELL (CASH OUT Withdrawal)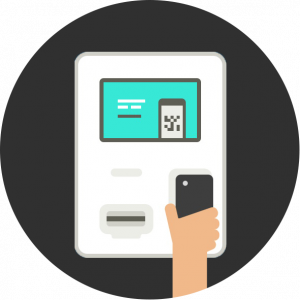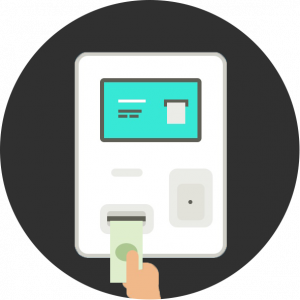 To Buy (Cash in for Bitcoin)
Insert a note.
BitRocket ATM screen shows running total for each note.
Insert more notes up to the amount desired.
The total sum of $AUD notes inserted and crypto BTC equivalent is on the screen with each note you insert.
Then press SEND when done. Check your wallet app, it should be instant!
Amounts under $2000 may take up to 10 minutes and it is 100% normal for transactions to start as 'pending' or 'unconfirmed' at first.
To Sell (Cash out withdrawal)
BitRocket Bitcoin ATM Locations
Find us at these locations and many more coming…
LOCATIONS ACROSS AUSTRALIA
We believe in simplicity and a great experience.  BITROCKET can help you at every step of your journey into the world of bitcoin, crypto-currency and blockchain digital assets.  There's no need to compromise.
We are Australia's Premier Bitcoin and Crypto ATM company – operating since 2014 and registered or licensed to operate with all local authorities including ASIC and AUSTRAC.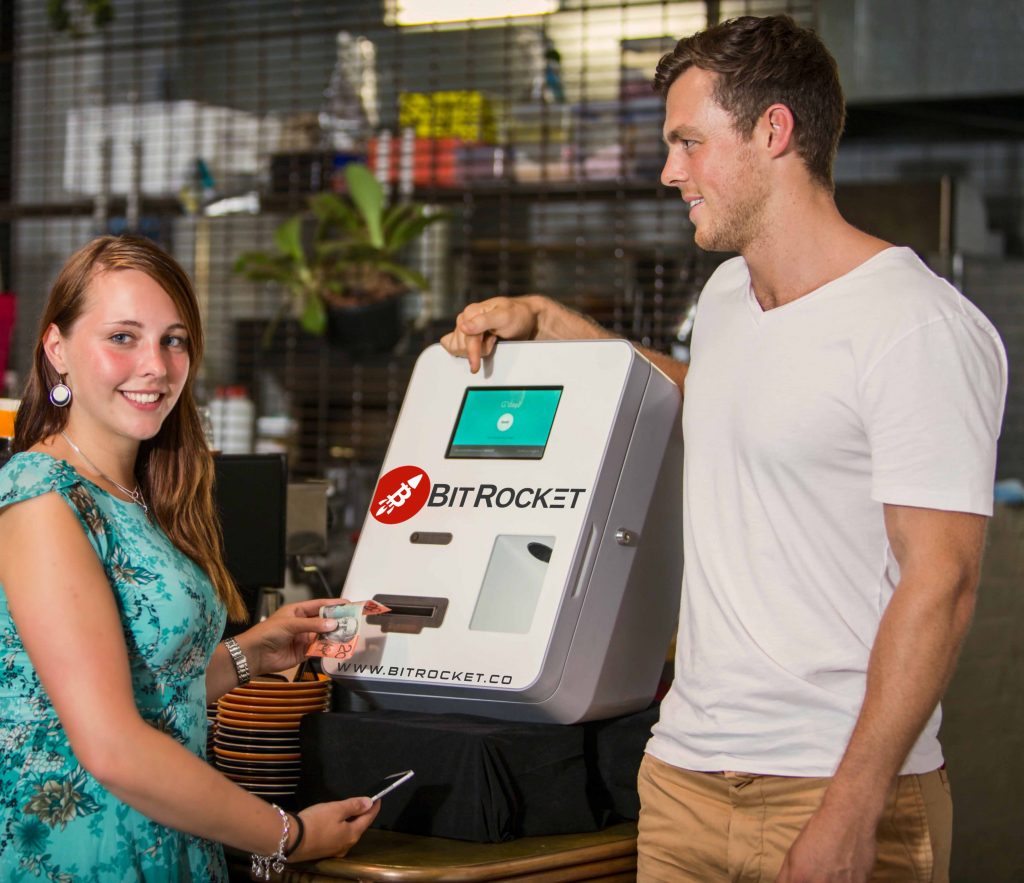 Should you need guidance, we have help material, excellent tutorials and of course personalised service. Just message as with the red bubble bottom right.
BitRocket takes the stress out of transacting – no waiting for weeks or months on exchange tickets.
For higher value transactions (>$100k), we can also offer OTC concierge and escrow services, as well as bespoke brokerage.
Frequently Asked Questions
Here are just some of the most common questions and answers.  For a more comprehensive list, see our guides or contact us.
Whatever your question is, we aim to respond within 3 business days but we'll often answer in minutes.  Often your query may be answered faster (within minutes or hours), but please provide as much detail as possible to help us address your query.