The Old Mercury building, 91/93 Macquarie St, Hobart TAS 7000
Please note this location currently has no cash-out / Sell BTC facility.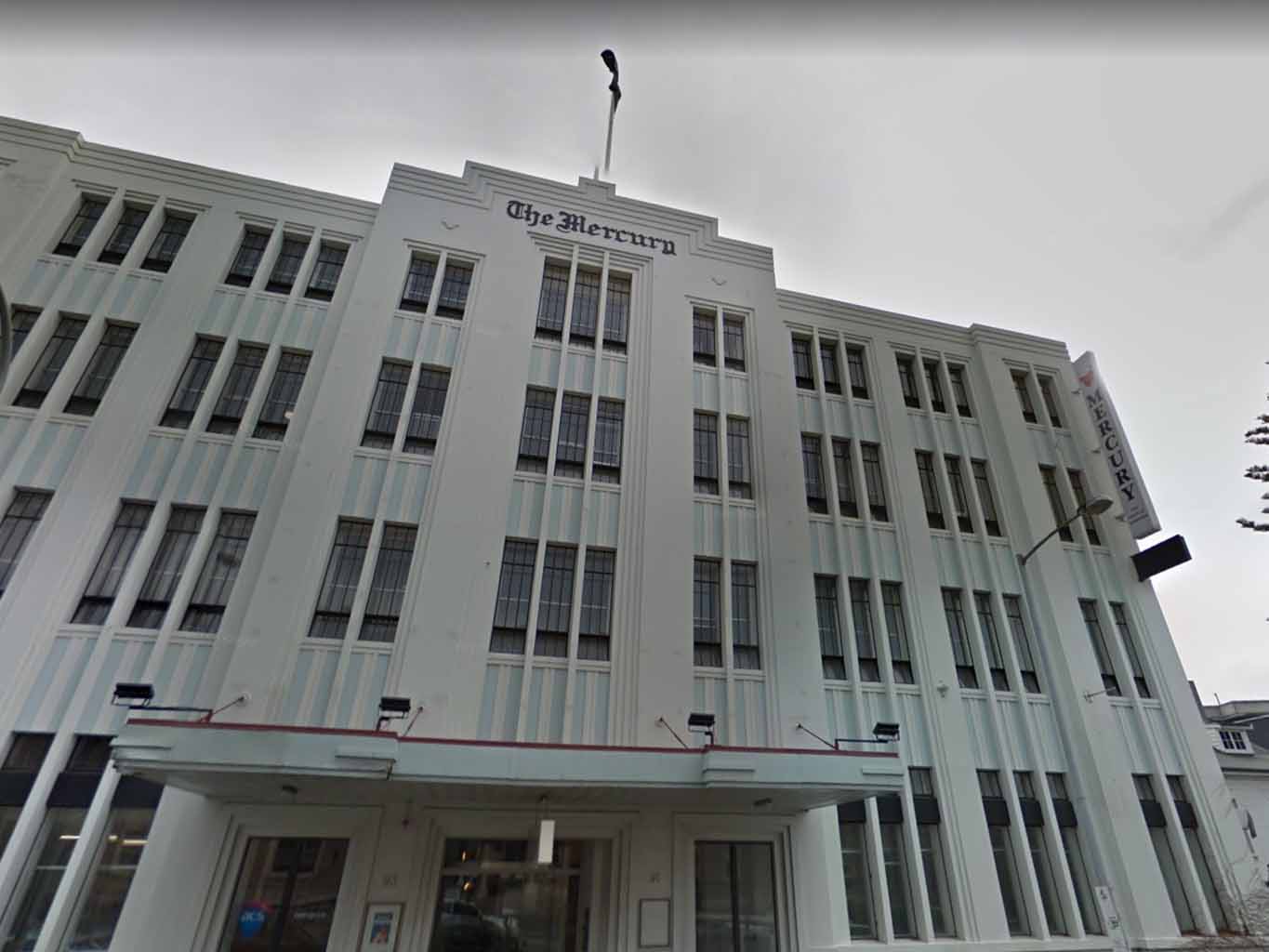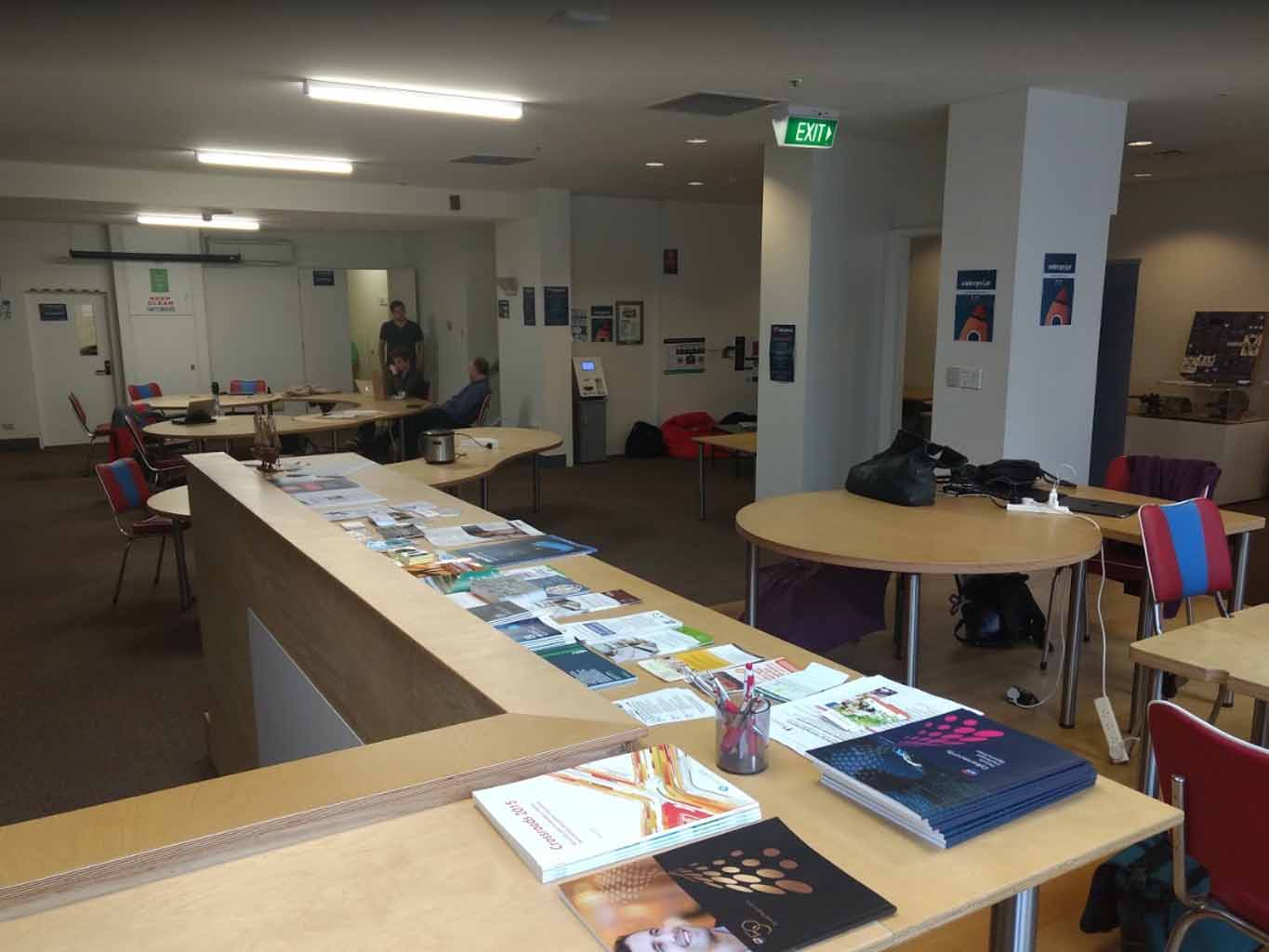 Monday: 
Tuesday:
Wednesday:
Thursday:
Friday:
Saturday:
Sunday:
10:00 AM – 6:00 PM
10:00 AM – 6:00 PM
10:00 AM – 6:00 PM
10:00 AM – 6:00 PM
10:00 AM – 6:00 PM
Closed
Closed
Transaction and Payment Options
Currently at Enterprize Hobart but will be moving to Best Western Hobart soon.
Current Status:
Please contact us for this site's status
Ensure you have a wallet app installed on your phone. Read more...
Check machine status
Ensure the status above says "Online".  You can also email hello+hobart@bitrocket.io
What is the transaction limit?
Maximum transaction is $10,000 AUD per transaction. Want to do more (e.g. $100k or above)?
Contact Us